Main content starts here, tab to start navigating
Our Team
" Only those who will risk going too far can possibly find out how far one can go." - T. S. Eliot
Even though I strongly believe in being present in the moment, there's also something empowering about looking back and realizing how far we've come. Since launching the Fava Pot food truck in 2013, our business has seen both incredible periods of growth and accomplishments as well as trying times with their share of hiccups and setbacks. Through it all and leading up to the launch of our first brick-and-mortar location in Falls Church, Virginia, we are incredibly thankful for the ongoing support of our customers, employees, business partners, and friends.
Our mission is simple: we set out to create a company that makes a positive difference in the world around us. As a food establishment, that means we provide food for you to "eat healthy for a good cause." We do this by sourcing high-quality ingredients to cook our authentic meals; and through every purchase you make, we give back to Egyptian orphans in need.
Even before we had physical doors to welcome you through, our food truck and catering customers have always raved about our customer service. Fava Pot is neither a fast food joint nor a fine dining establishment; in fact, we think we invented a new category that even more accurately represents our brand: we are your home-away-from-home restaurant. When you walk into Fava Pot, you can expect to be greeted like an old friend or a new neighbor. Our employees are like a big family that welcomes you with warmth and hospitality.
We cannot wait to serve you delicious food with a smile!
Warmly,
Dina
Owner, Fava Pot
Dina Daniel, Founder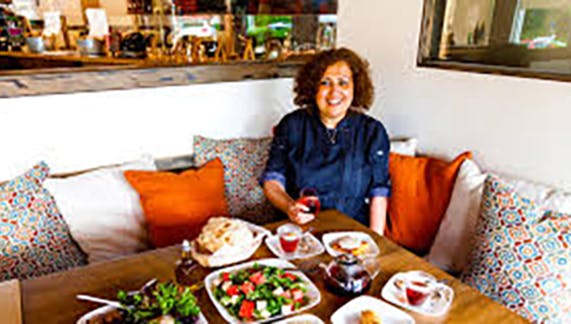 Stephen Samuels, Operations Manager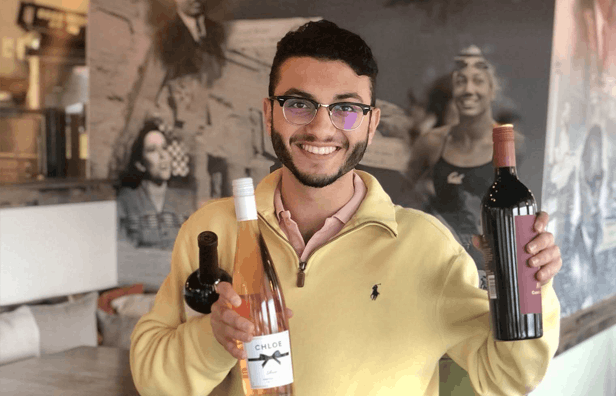 Elmer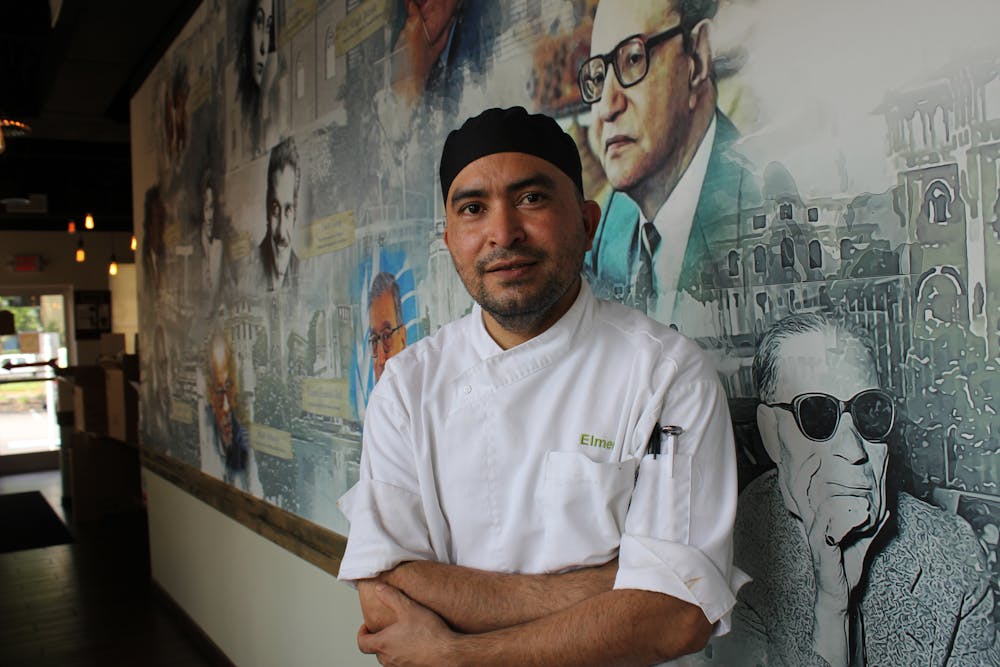 CINTIA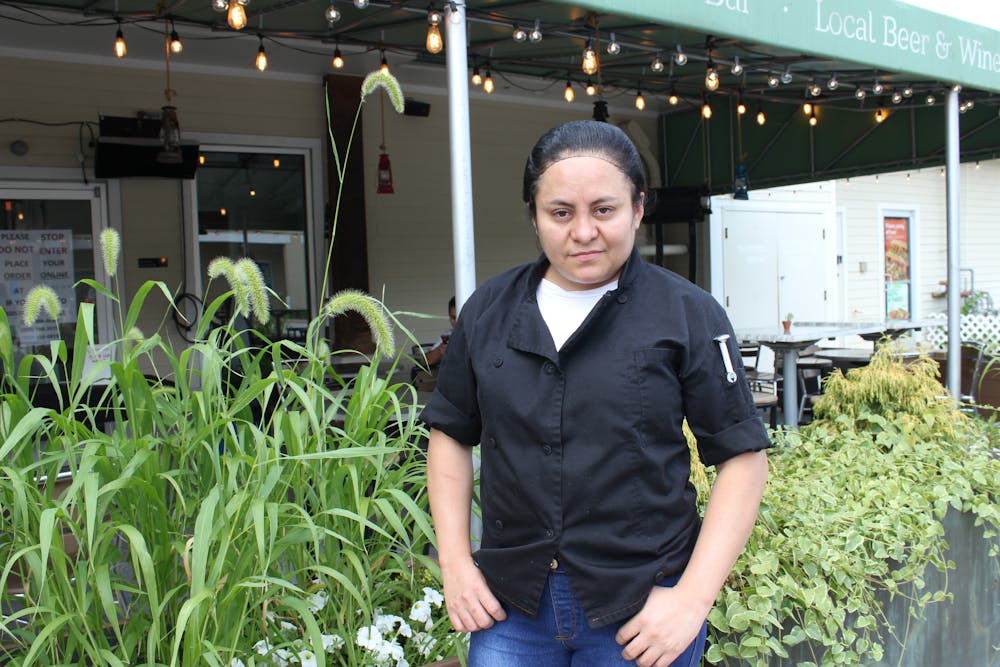 Flor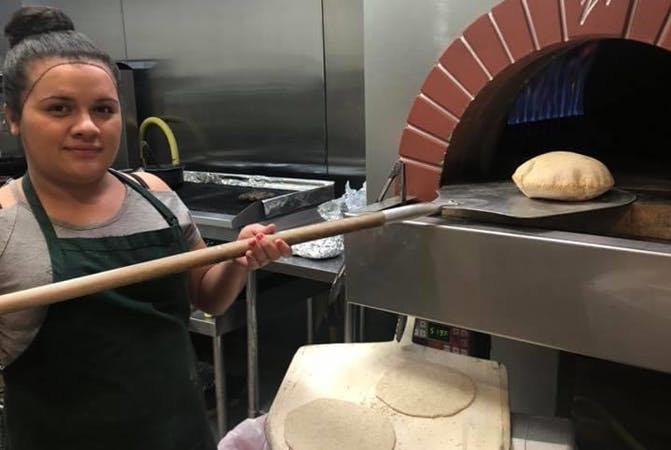 Sara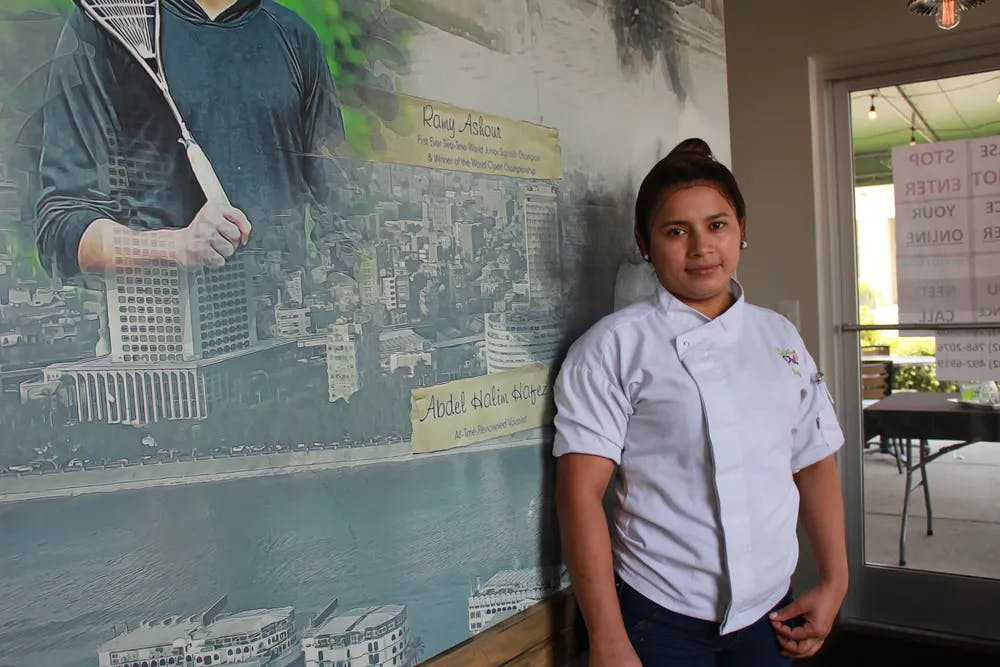 Terri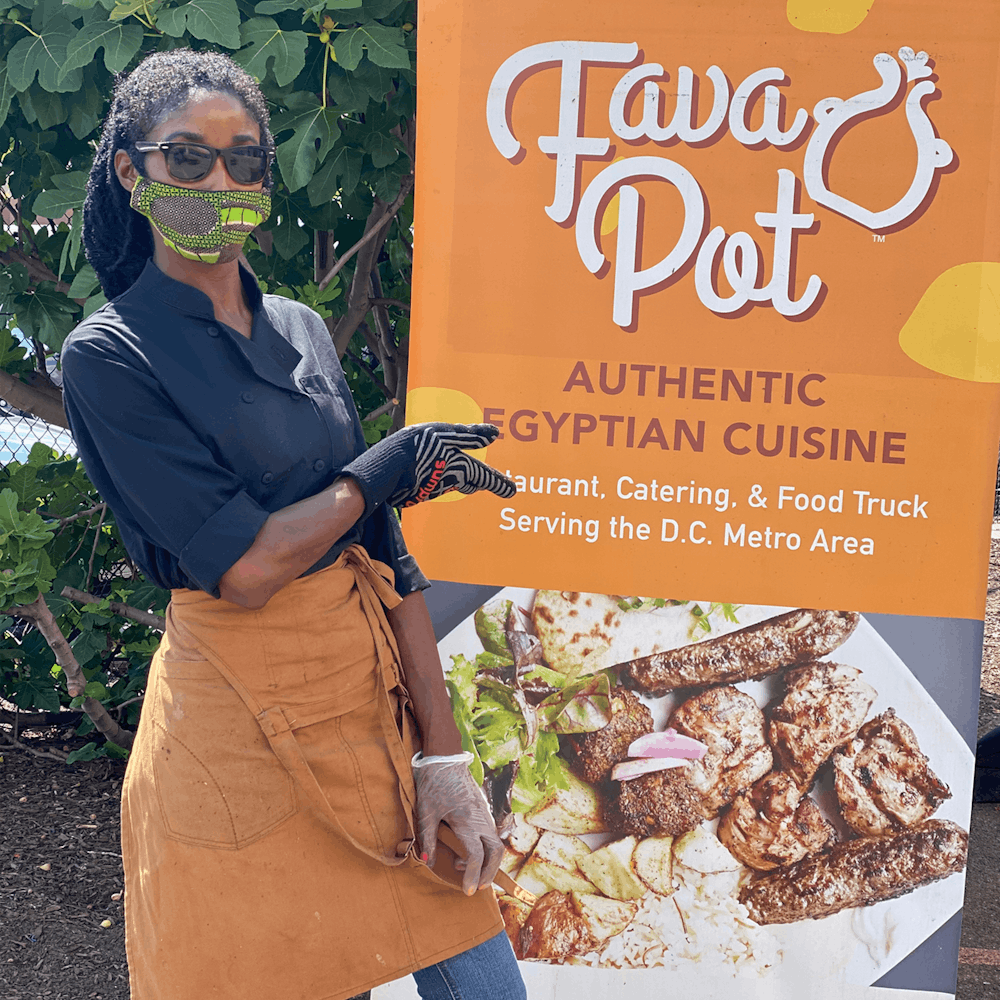 Ruth